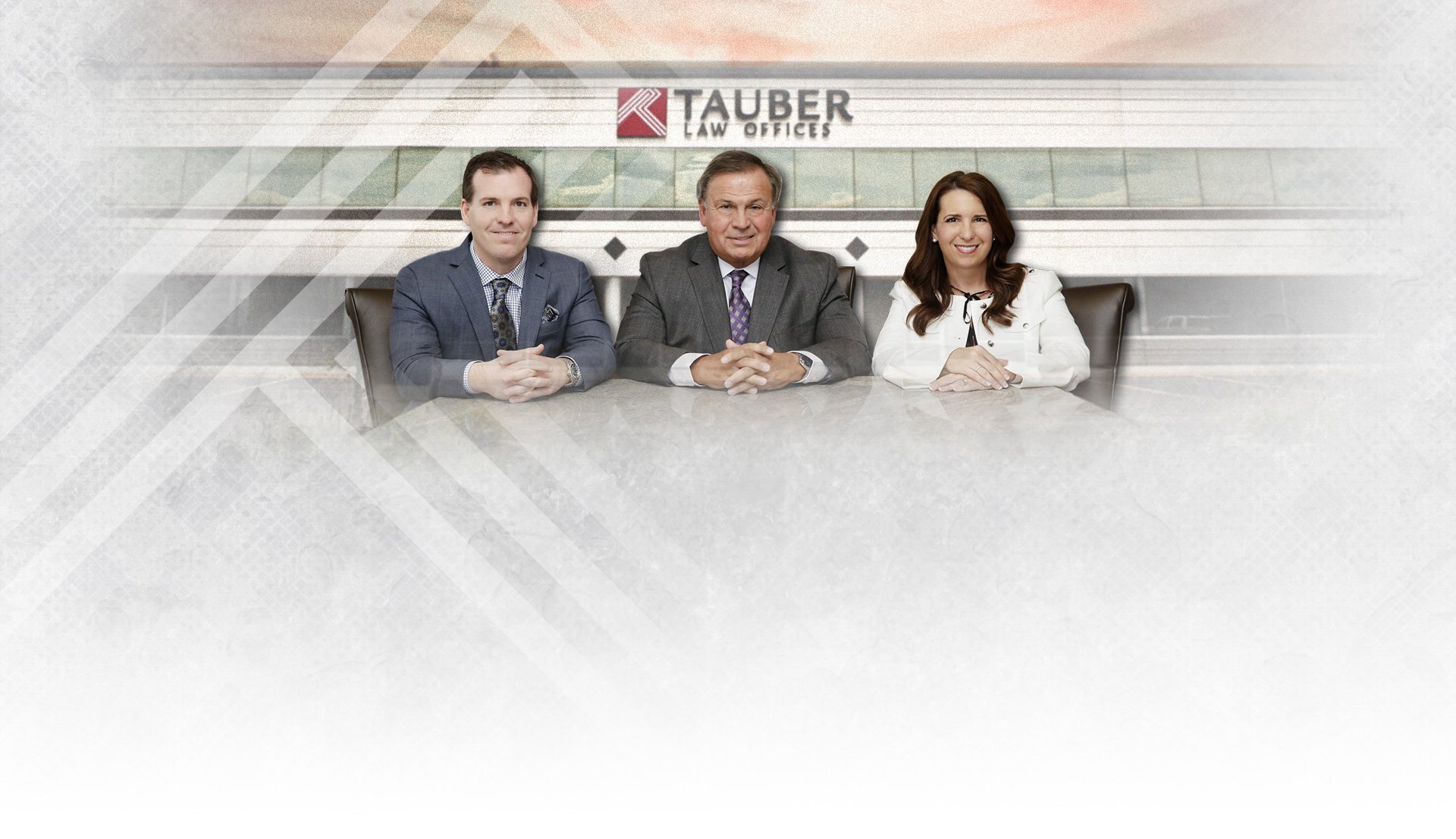 Get to Know Our Team
At Tauber Law Offices, we treat you like family — because we are one. We have over three quarters of a century of combined experience, serving Northwest Indiana and surrounding areas. Whether it be a personal injury case, probate and estate planning, adoption, or any of our other practice areas, we pride ourselves in being a full-service firm, offering personalized service. Each case is tailored to your situation, as no one case is the same.
Call (219) 247-6790 today to schedule a consultation with our Schererville attorneys.
"I had the pleasure of working with Tauber Law Offices. They are the most professional and caring!"

- Lisa G.

"Highly recommend! Tara and Chrissy were attentive, hard working, compassionate, helpful and stayed on top of things. I never waited for answers and felt involved throughout the whole process."

- Brandi R.

"Great hands on attorneys. Very professional and knowledgeable in business matters. Have used them frequently in real estate transactions. Would highly recommend."

- Aaron M.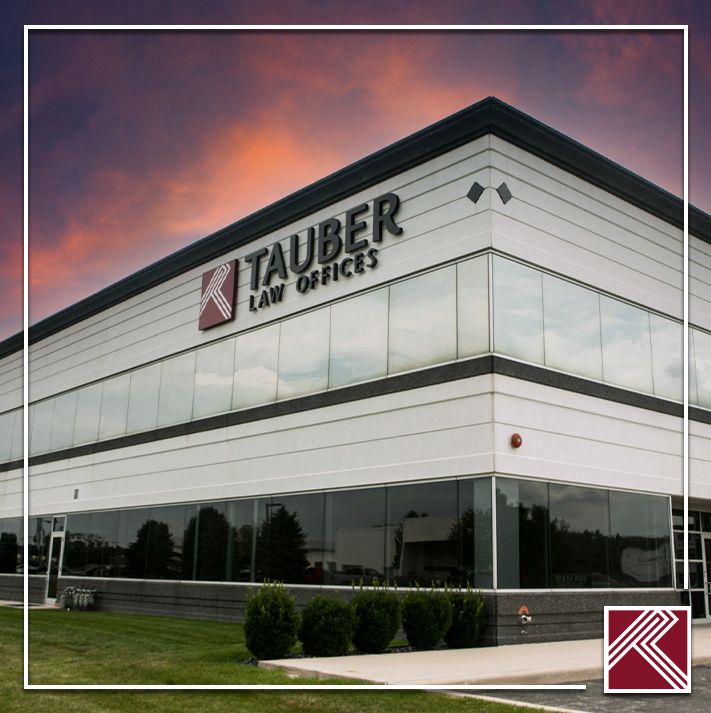 We Treat You Like Family Because We Are Family
With over three quarters of a century of combined experience, Tauber Law Offices are dedicated to providing personalized service to each one of our clients. We pride ourselves in being a full-service firm, with each case tailored to your situation.
Strong Reputation. Family Values.
The two generations of attorneys in the Tauber family have over seven decades of combined experience serving Northwest Indiana and surrounding areas. We take great pride in assisting our clients with a wide variety of practice areas. No matter what your legal needs may be, we are prepared to ensure that you receive top-quality representation that supports your best interests.
We are here to help. Contact our firm today to get started with your initial consultation.
Committed To Providing Individualized Representation
While we work to mediate most cases for a more peaceful settlement, Tauber Law Offices has extensive trial experience. Our Northwest Indiana personal injury lawyers can be as aggressive as necessary to ensure your best interests. At the same time, we provide an honest assessment of your situation and will recommend the very best course of action.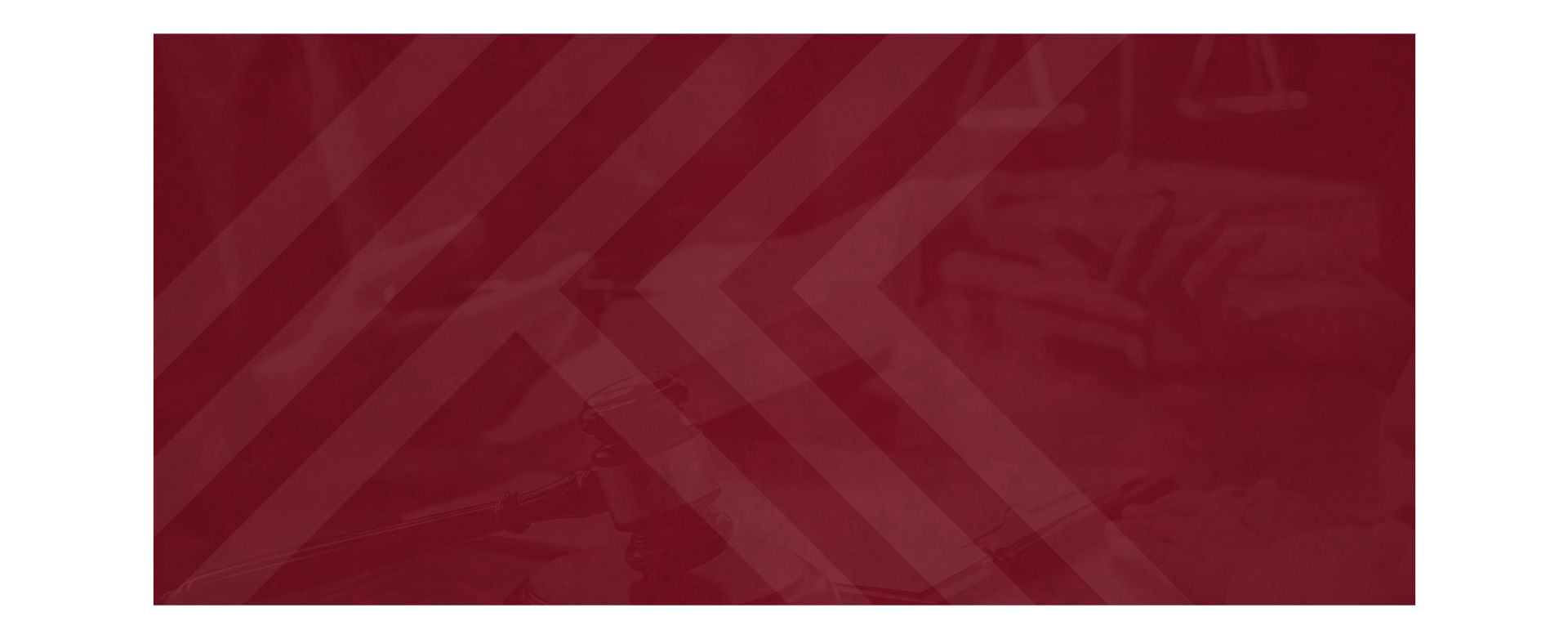 Industrial Accident $7,800,000

Industrial accident in which plaintiffs suffered severe burns inside the vessel.

Truck Accident $6,000,000

Vehicle/truck collision in which plaintiffs suffered broken neck, traumatic brain injury, and broken pelvis.

Truck Accident $6,000,000

Truck accident in which plaintiff suffered traumatic brain injury

Medical Malpractice $3,371,175

Medical malpractice case in which the plaintiff suffered substantial damage to vocal cords, trachea and neck in an airway fire that occurred during surgery.

Mesothelioma $3,000,000

Collective settlements for asbestos cases in which plaintiffs have suffered asbestos-related diseases including mesothelioma.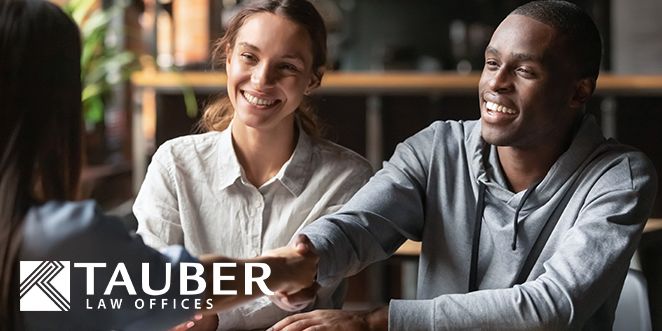 Extensive Trial and Negotiation Experience with a History of Success

We Care About You and Helping Solve Your Problems

Work Directly with an Attorney on Your Case

We Treat You Like Family Because We Are One

Full-Service Law Offices Offering Personalized Strategies for Every Case

Two Generations of Attorneys with Over Three Quarters of a Century of Combined Experience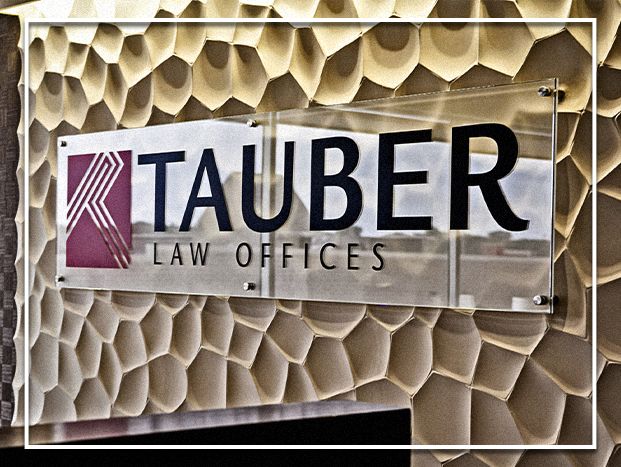 Skill. Knowledge. Experience.
We have earned a reputation as an ethical, honest, responsive and effective advocate for the injured. You will be treated with compassion and trust when you put the legal team of Tauber Law Offices behind you.