 Attorneys in Porter County, IN
Wide-Ranging Experience for Personal & Business Legal Needs
Our Porter County attorneys at Tauber Law Offices are committed to providing responsive, caring, and insightful legal counsel on a diverse range of issues.
Our founder, Rhett L. Tauber, and attorneys Kara K. Tauber and Jared R. Tauber have been rated AV Preeminent attorneys by their professional peers for their legal talents and ethical standards. We bring our best to every case because you deserve nothing less.
Practice Areas of Tauber Law Offices
Our family-owned and operated law firm in Porter County, IN treats clients like family. You work directly with an attorney who will design a tailor-made strategy based on your goals.
Personal Injury Lawyers
Life is unpredictable. A serious accident can impact your health, work, and family life. You can be saddled with thousands of dollars in bills, even if you have insurance. If your accident is due to someone else's negligence or intentional act, you may have grounds to sue for compensation.
Our personal injury lawyers in Porter County can help you recover your losses:
Time is of the essence. Accident victims have only two years from the date of their injury to file a personal injury claim. Don't lose your opportunity to receive fair compensation. By calling us right away, you ensure you will not miss the filing deadline. We can also better build a legal strategy because evidence and witness testimony can be dulled with time.
Family Law Attorneys
As the name suggests, legal issues in family law can be quite personal and emotional. Family law disputes are also among the most complex. Our family law attorneys can help you navigate through the challenges of a multitude of family law areas.
The residents of Porter County can rely on Tauber Law Offices in the following legal matters:
We can provide advice on your options, help you clarify your priorities, and explain your rights and responsibilities. Through every step of the legal process, you will know you have an advocate and legal champion in our Porter County attorneys at Tauber Law Offices.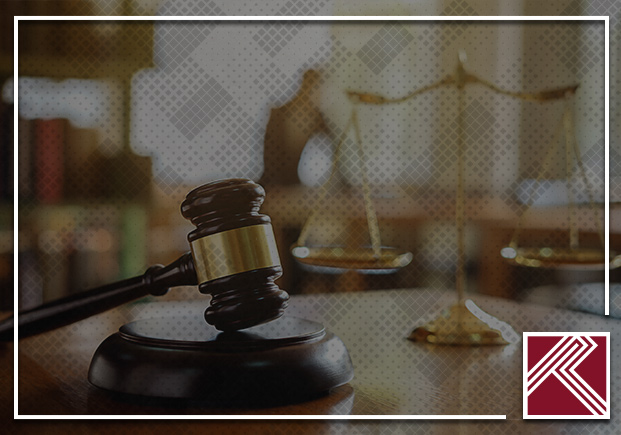 Commercial Business Law
Many people dream of starting their own business. Our Porter County business attorneys can help you determine what business entity (LLC, S-Corp, Partnership, etc.) is most appropriate for your leadership structure and goals. Our legal acumen can help long after your business formation. Mergers, acquisitions, structure changes, and other business transactions of all sizes can be handled by our adept team.
Estate Planning
Taxes, trusts, wills, power of attorney – let ourIndiana estate planning lawyers help you make sense of all the estate planning tools available and determine how your interests and family goals are best safeguarded. You are never too young or too old to think about how to minimize financial and personal consequences through effective estate planning.
Probate
Probate or small estate administration is a required legal process for many estates after someone dies. The intricate details and requirements of probate can be overwhelming for those tasked with that responsibility. Tauber Law Offices can shoulder that burden for you.
We will complete the necessary documentation, notifications, and other probate stipulations while ensuring your loved one's estate is administered according to their wishes. The executor or representative of the estate can also find themselves on the receiving end of a lawsuit if they do not properly conduct their fiduciary obligations.
Real Estate
Buying property is one of the most significant and largest purchases a person makes in their lifetime. There is too much at stake to risk engaging in transactions without legal scrutiny and advice.
Our real estate attorneys can help with the following:
Preparation and review of purchase agreements
Dealing with title companies
Representation at real estate closings and review of closing statements
Deed preparation
Preparation of leases
Representation in foreclosure matters
Mechanic's liens
Our real estate attorneys protect our clients in commercial and residential transactions.
Trusted Representation in Porter County for Your Legal Concerns
Our Porter County lawyers take great pride in the care and attention we provide every client. No matter how seemingly simple or complex the case might initially seem, we thoroughly consider every aspect to give our clients the comprehensive counsel they deserve.
Don't try to handle sensitive and far-reaching decisions on your own. Contact us for guidance and advocacy. Schedule a consultation by calling (219) 247-6790.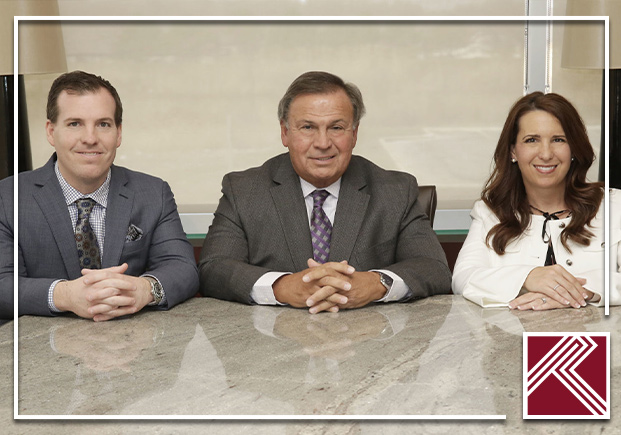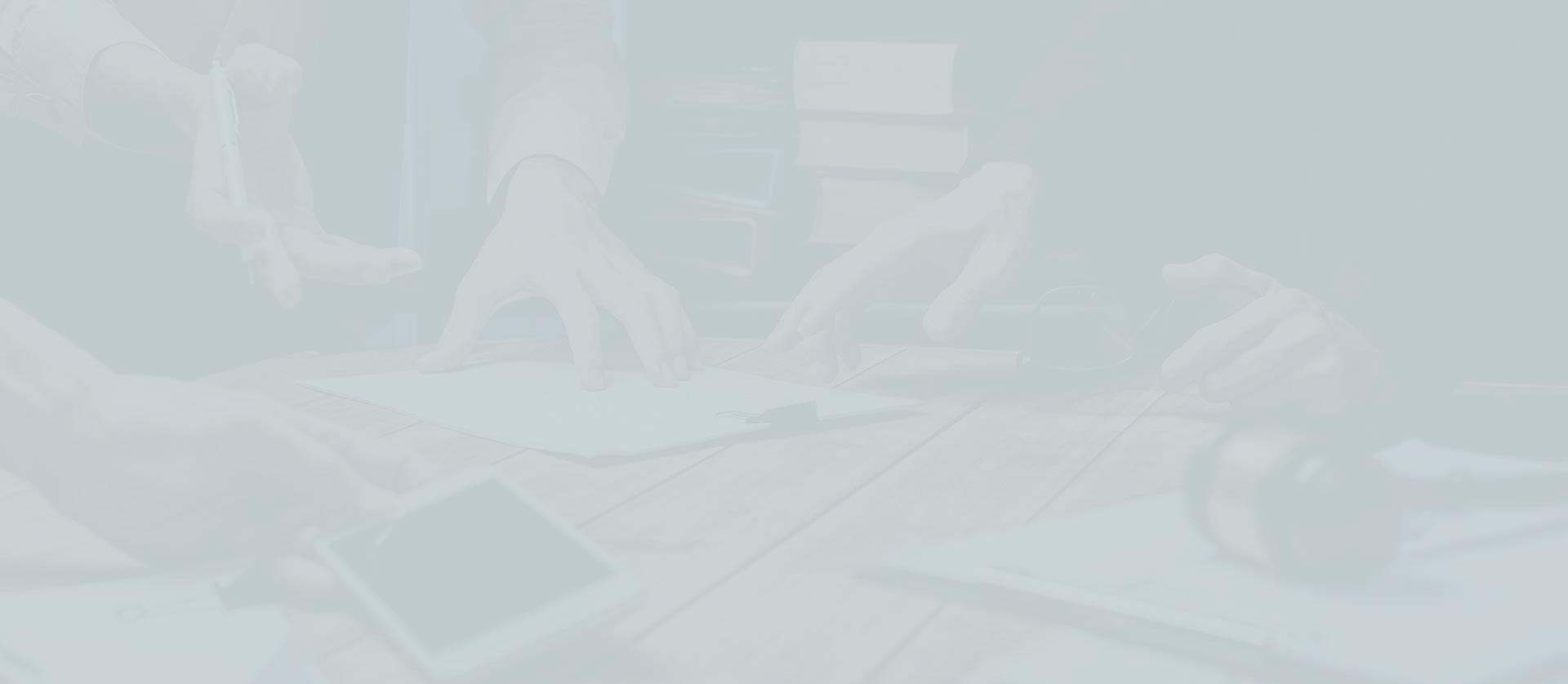 Meet Your Dedicated Attorneys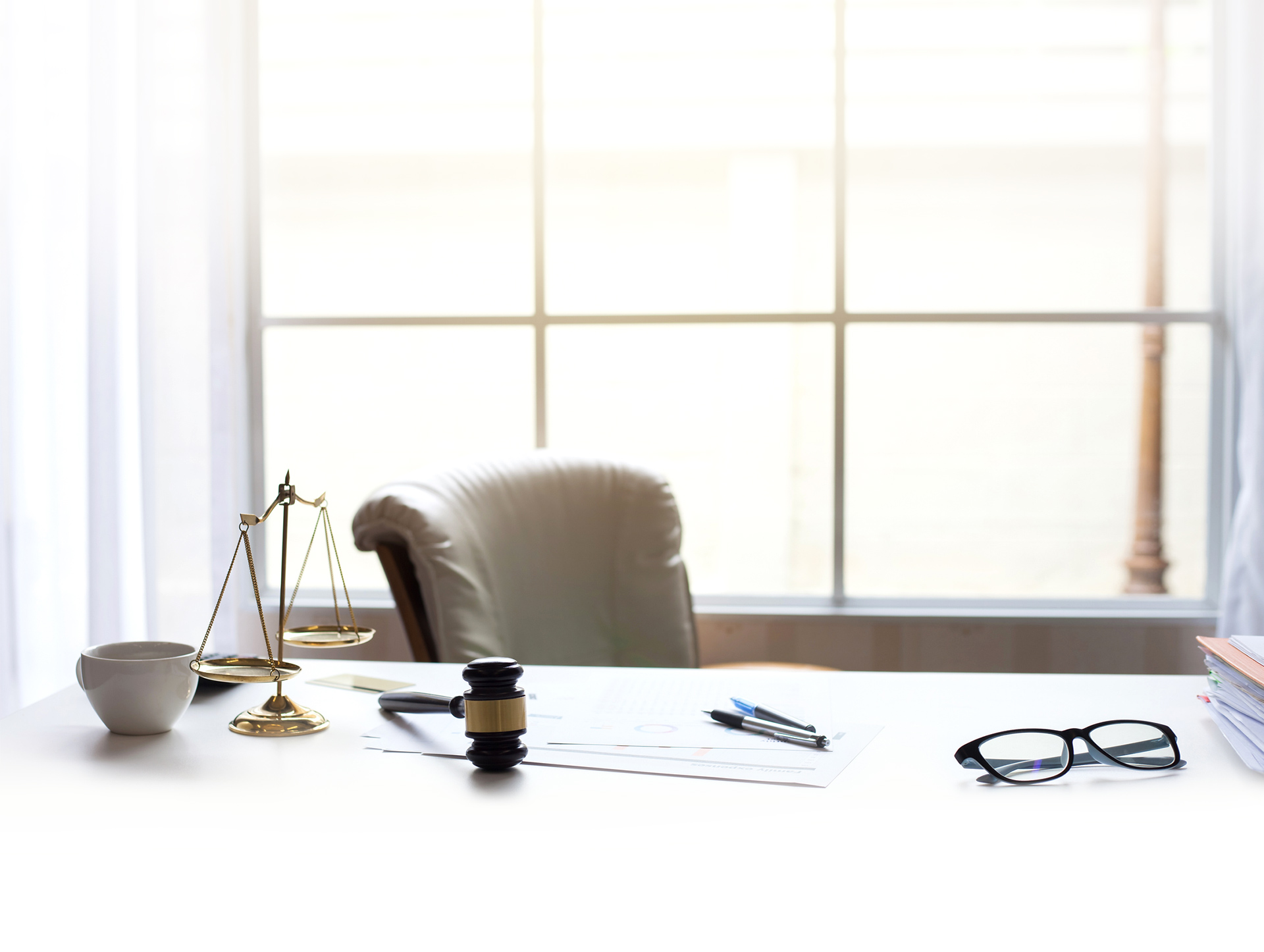 Extensive Trial and Negotiation Experience with a History of Success

We Care About You and Helping Solve Your Problems

Work Directly with an Attorney on Your Case

We Treat You Like Family Because We Are One

Full-Service Law Offices Offering Personalized Strategies for Every Case

Two Generations of Attorneys with Over Three Quarters of a Century of Combined Experience
Over 7 Decades of Legal Experience