Way back in 1975, Indiana was the first state to enact malpractice reform legislation. That was a landmark move, but a cap on how much Hoosier victims can collect has been a burden in many malpractice cases ever since.  Some recent progress has eased this burden.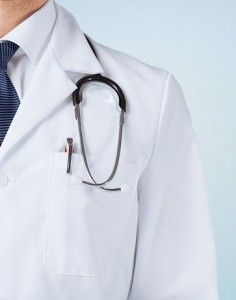 Last month (March) lawmakers voted to increase the cap on damages Hoosiers can collect in medical malpractice suites.  It was the first increase in 20 years.
Governor Pence signed the bill that raises the limit from $1.25 million to $1.65 million.  The cap increases to $1.8 million by 2019.